Not much to say so I'm just going to share some LOs...
Title: Moment 1,243,056
Credits:
Paper and elements from the Rockin Chick Collab Kit by April Staker of DigiApe Designs and Armina.
Photo by my dad.
Fonts: bulkyRefuse Type; CK Boxed In
_______________________
Title: Winter bloom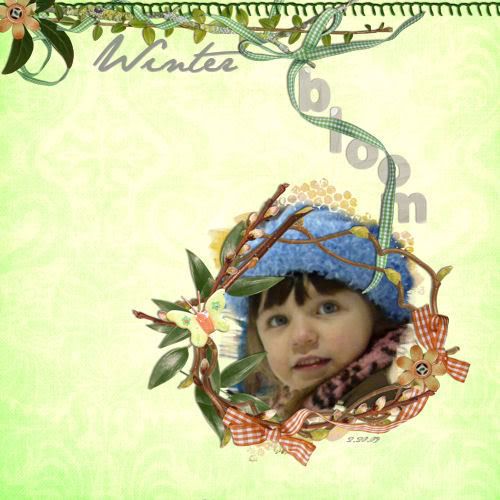 Credits:
Photo mask from the February Grab Bag by JanaM Designs available at The DigiChick. (used on photo & 1 paper)
Papers, alpha, and elements from the Garden Friends Collab Kit by JanaM Designs and Gypsy Couture available at The DigiChick.
Photo by me.
Fonts: Jane Austen
_______________________
Title: These are the Moments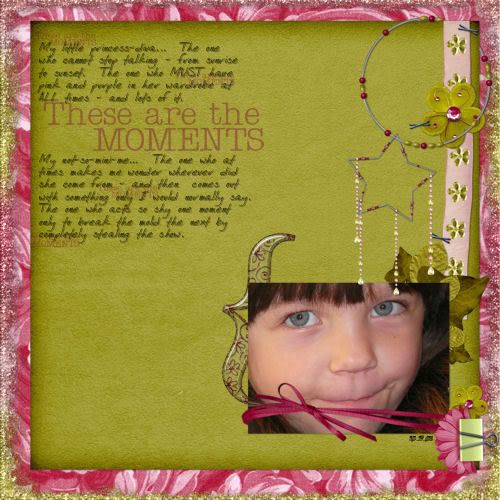 Credits:
Papers and elements from the Berry Rich Kit by Kristine of WenchdGrafix.
Photo by me.
Fonts: KeyboardDisplaySS; DJB CT'S ROCK
_______________________


Don't forget Julie's Retirement sale at SBE - going until the 25th...
--------------
Connie's having a birthday on Sunday!!! To celebrate she has this
HUGE
birthday bundle
on sale at GP! And, we'll be celebrating with her... be sure to hop by her
blog
over the next few days to grab some awesome freebies!!
You can snag this one today:
I've also made 2 bragbook pages, and I know Connie has some other goodies as well! Here's a sneak peek at my other pages...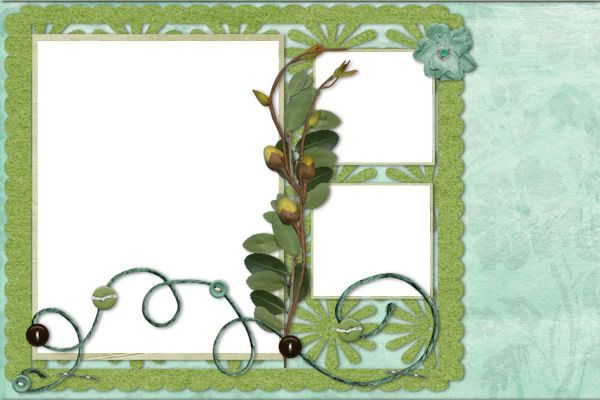 Gotta' run to get ready for work! Thanks for stopping by, and have a great day!
:)