Spring Watercolors
from Designs by Kristine! Beautiful, spring-filled colors with soft tones It's perfect for all those layouts regarding spring as well as babies!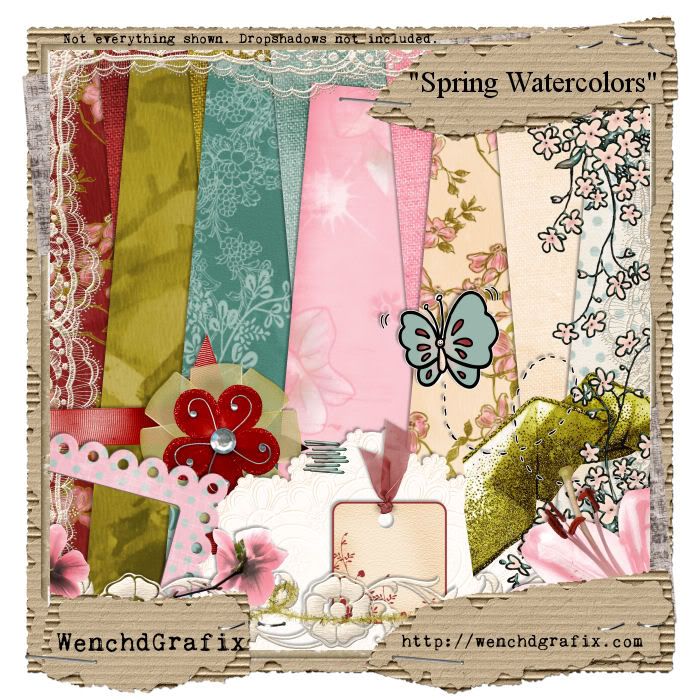 And, for a short time get this gorgeous set of QPs designed by CT member, Leslie with the purchase of the kit!
You can also snag a coordinating freebie on Kris's blog here.
I also have 2 new Commercial Use Overlay packs, 2 new Paper Packs, and 3 new mini kits available at Kristine's store. Previews are available in my albums on Facebook or in the store. :) I should have more up by next weekend, as well as some at Digital Scrap Garden!
If you're looking for CU goodies Royanna has a new Grab Bag available - 14 new CU products for $6!!
-----
I've also gotten my
Rainbow Color Challenge
up at Digital Scrap Garden for April. This is the swatch we're using this month:

---------------------
Title: Reins?
http://s63.photobucket.com/albums/h131/absolutartist1/Layouts/?action=view&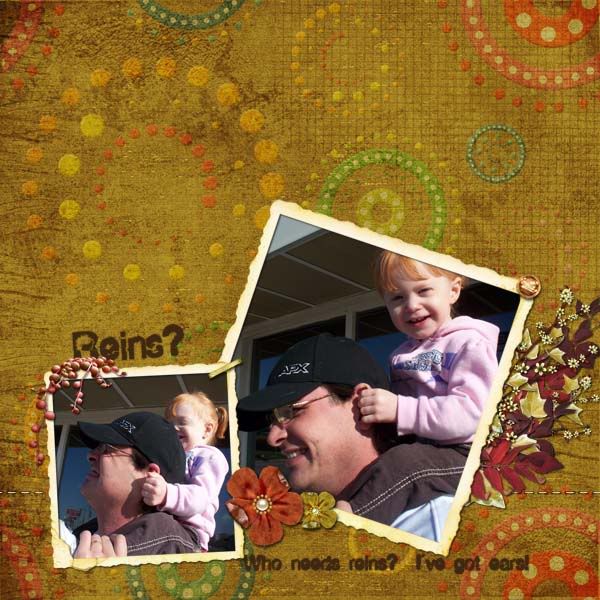 Credits:
Paper and elements from the Autumn Spring Kit by Ladybug Graphix.
Photos by my dad.
Fonts: Horse Puke
Product Links:
http://www.digitalscrapgarden.com/store/index.php?main_page=product_dnld_info&products_id=919
______________________________
_____
Title: Lucky



Credits:


Paper and elements from the Lucky-O Kit by Royanna Fritschmann; Studio Ra.
Photo by me.
Fonts: Huxtable

Product Links:
http://divinedigital.com/boutique/product.php?productid=10627


______________________________

_____



And, for sticking with me through all of that I have another little goodie for you...




You can grab it here.
password: nature
-----

I just spent over 2 hours trying to straighten up Micaila's room, and while it looks better now than it did when I started, I still have at least 2 more hours of sorting and cleaning to do before her room will be done. Then I need to work on Brenden's room. I had started with my room, and spent an hour there before moving to Micaila's... I'm sore, tired, and ready to take a nap. Meanwhile the kids are just finishing lunch, and getting ready to go out and play on the swingset. LOL

Thanks for stopping by, and have a great day!

:)