These are part of my contribution to the HUMUNGOUS blog Party Collab Fall Splendor...
Be sure to stop back for updates on that! :)
-------------------------------
On to other things...
Digital Scrap Garden
is about to celebrate it's 1st birthday!! Starting Wednesday, September 25th we're going to have chats, mini challenges, a blinkie contest, a QP Scavenger Hunt, a Mega Collab available with purchase, and tons of other fun! The doodles in the post below are part of my contribution to the mega collab. :)
Wanna' peek?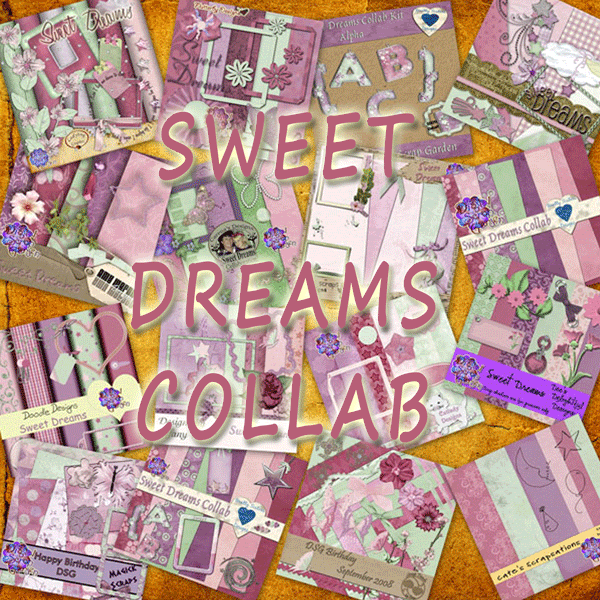 I've got some giveaways goin' on over at
DST's Happy Place
for some of these awesome designers! Be sure to stop by for your chance to win!
-----------------------------
On Tuesday and Wednesday mornings the moon was still showing at about 7am. On Wed morning Micaila comes to me, points out the window at the moon, and says, "Mommy, do you think that silly man in the moon is still sleeping?! He hasn't put the moon to bed yet!"
Gotta' run! Thanks for stopping by, and have a great day!
:)