Title: Everyday Adventure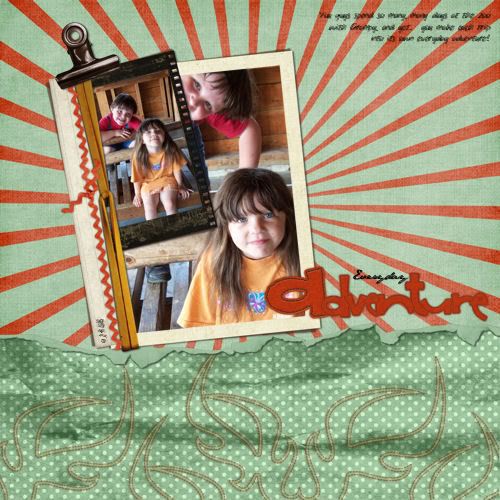 Credits:
Papers, alpha, and elements by Princess Lala from the Divine Digital Oct 2008 DAD - Hook and Ladder.
Photos by my dad.
Fonts: Jane Austen; Note This
_______________________________
Title: Behling's Orchard 2008
Credits:
Papers and elements from the Fallin Kit by Heather Manning Designs of Digiscrapping.net.
Photos by me. (And, a stranger who took the one of all of us! LOL 1 photo set at 44% opacity over paper.)
Fonts: Patches; Patient Paige
Well, it froze here overnight. We've got frost everywhere this morning so I officially have to start warming up the van
BEFORE
I leave for work... Thanks for stopping by, and have a great day!
:)