The boss gets back today from his ski trip to Colorado. You'd think he'd be relaxed, but knowing him he'll probably be wound-up and edgy... Yesterday wasn't too horrible. Dalton was in for his 1.5 hrs as usual on Wednesdays. Out of a 7.5 hr day that really doesn't amount to much which is why I said I'd be alone all day. Dalton's also only trained for the retouching - not answering the phones, taking appointments or orders, measuring for tuxes, etc... But, I only had people walk through the front door 4 times, and two of those were Dad.
I got 1 LO done last night, 1 LO and 2 QPs done this morning. I need to share this announcement first though...
For those who cannot read the ad...
Can you:
- create 4-6 Los per month?
and
- host a challenge or post a minimum of 25 posts per week?
Purple Paper Flowers has one full time and two 1-month guest spots open starting April 1. Send an email to
absolutartist1@gmail.com
if you'd like to apply!
Email should include:
-your name
-your email address
-your PPF Forum Name
-a link to your fullest gallery
Deadline: Saturday, March 22nd
The 1-month guest spots will be rotating out each month so if you are interested please apply! You can always let me know that you wouldn't be available until May or June! :)
_____________________________________
Title: Love Xs 2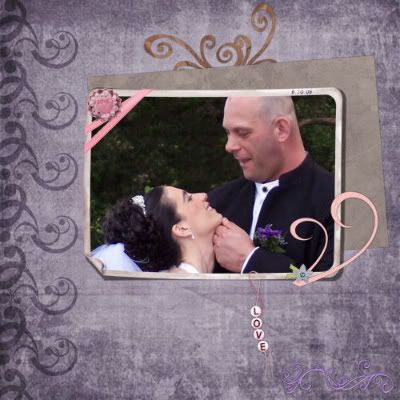 Credits:
Paper 6, frame, and beads on string from the A Little More Love kit by One Scrappy Mom available at One Scrappy Shoppe.
Paper 2 and pink swirl w/flower from the Spring Fever kit by One Scrappy Mom available at One Scrappy Shoppe.
Cardboard swirl from the Dreams Come True kit by One Scrappy Mom available at One Scrappy Shoppe.
Purple swirl from the Embroidered Swirls Pack by One Scrappy Mom - no longer available. (re-colored)
Photo by me.
Fonts: CK Tea Party
_____________________________________
Title: Look to the stars, baby!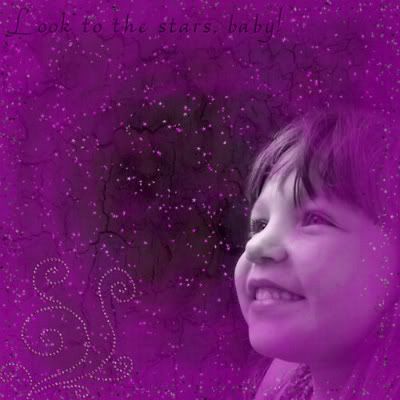 Credits:
Papers and jeweled swirl from the Night Twinkles- Amythest Mini Kit by Kristine of WenchdGrafix.
Photo by me.
Fonts: CK Serendipity
_____________________________________
And, here's previews of the QPs for Kristine...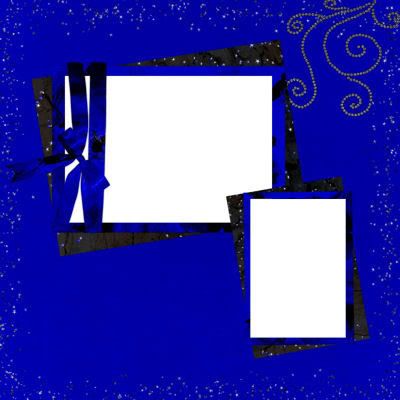 Not sure when/where those will be shared so stay tuned for info!
The car didn't make it back here yesterday- as I had assumed it wouldn't! LOL Still waitin' to hear from Jay.
Not much else to say so I'm off! Thanks for stopping by, and have a great day!