It's that day again... Blog hopping to download all the free goodies... Heather's offering the QP I made yesterday!! She's such a sweetie - she sent me the link so I could offer it here as well, but I'd rather send you over to her blog to snag it. That way you can get the links to visit all the other Humpday Hunnies! :) So go visit HeatherManning Designs to snag this: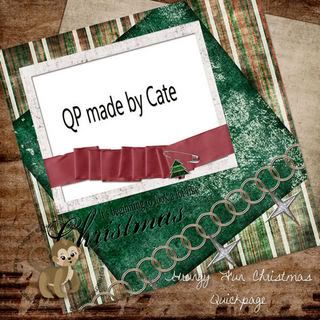 http://digiscrapping.net/shoppe/index.php?main_page=product_info&cPath=15&products_id=141
I have to grab a shower & leave early for the lawyer's appt so nothing else to mention this morning.
Thanks for stopping by, and have a great day!