You Are Animal
A complete lunatic, you're operating on 100% animal instincts.
You thrive on uncontrolled energy, and you're downright scary.
But you sure can beat a good drum.
"Kill! Kill!"
The
Muppet Personality Test
-------------------------
Title: Summer Lovin'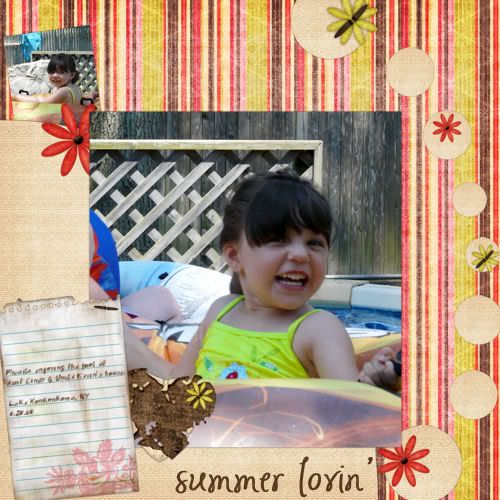 Credits:
Papers and elements from the Susannah Riley Kit by Paisley Blues of Purple Paper Flowers.
Photos by me.
Fonts: Jenelson; MA Smiles
_________________________________
Title: Create Play Explore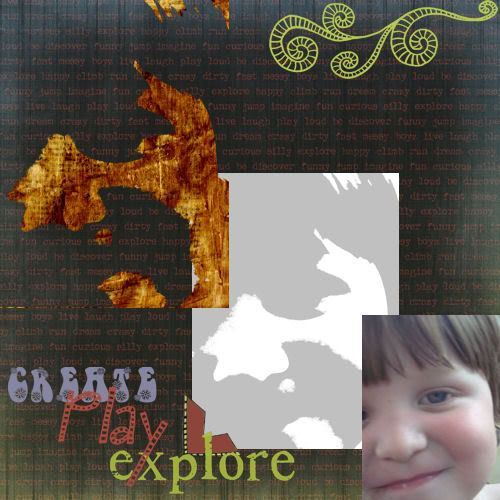 Credits:
Paper, swirl, play, explore, and photo corner by Princess Lala of Divine Digital from the April 2007 DAD. (Play, photo corner, and swirl colored by me.)
Photo by me.
Fonts: LMS Hippy Chick
----------
Gotta' run! Thanks for stopping by, and have a great day!
:)