I have 3 LOs to share, and some photos from last night.
1st a 1-time CT gig for Mirranda Reinhardt...
Title: Sweet Girl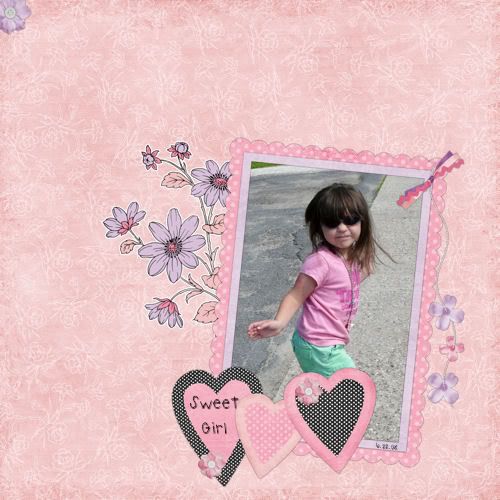 Credits:
Papers and elements from the What a Girly Girl Kit by Mirranda Reinhardt.
Photo by me.
Fonts: Lori Ann
___________________________________
2nd a LO using a
HUGE
and awesome collab by many well-known designers... Let's Connect!
Title: Can this girl TALK!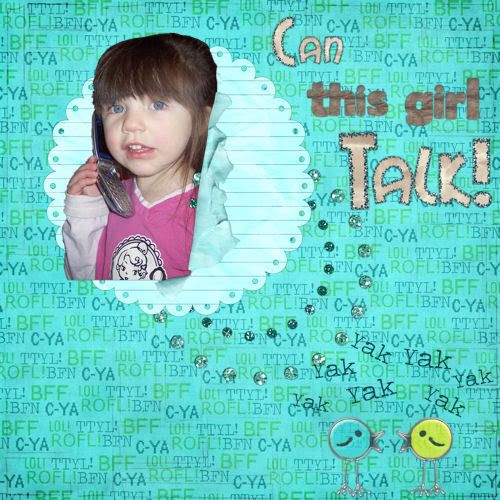 Credits:
Papers, alphas, and elements from the Let's Connect Collab.
Photo by my dad.
Proceeds from this collab go to help Andrea Boyer stay online after some personal issues have hit her budget hard. Andrea does a
LOT
of CT and Promo work, and we
NEED
her online! [hugs]
___________________________________
3rd a LO using Jennifer Trippetti's newest kit Ocean Life...
Title: Making Waves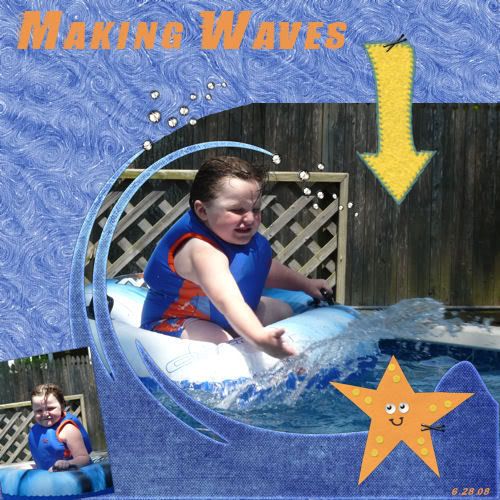 Credits:
Papers and elements from the Ocean Life Kit by Jennifer Trippetti available at SBB and ShopJMT.
Photos by me.
Fonts: Storm
___________________________________
And, then on to the photos...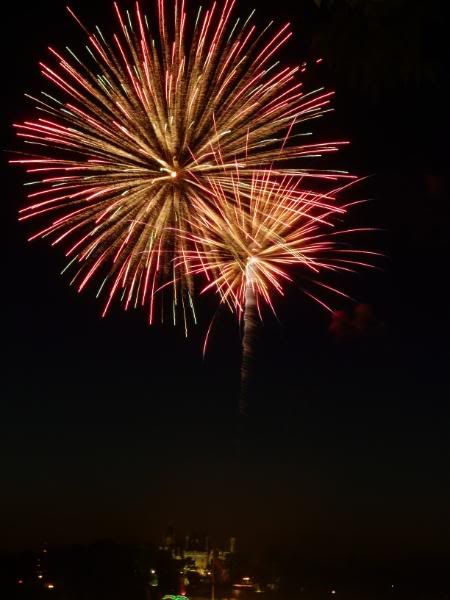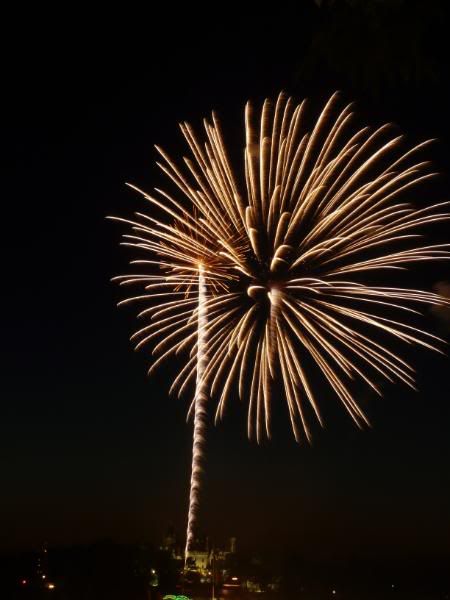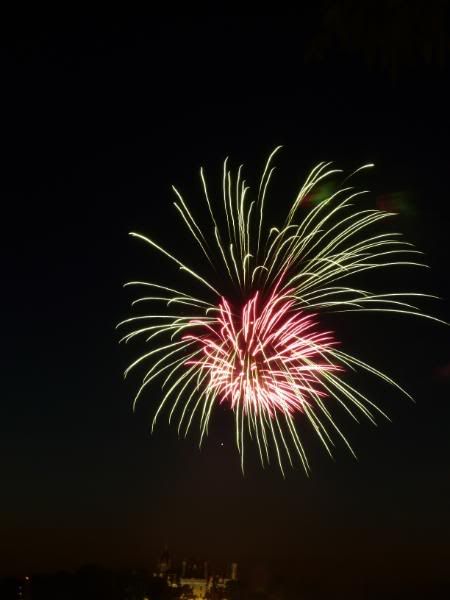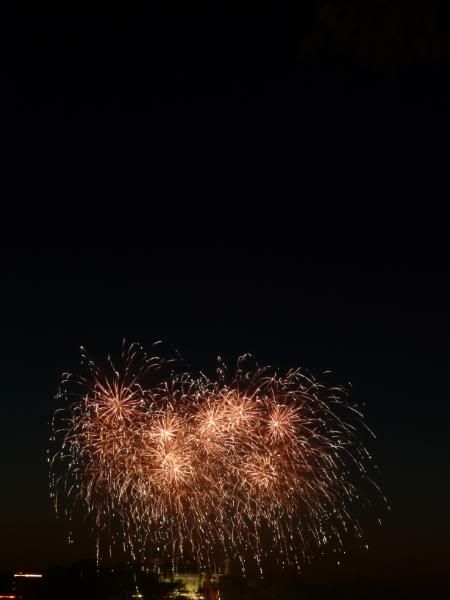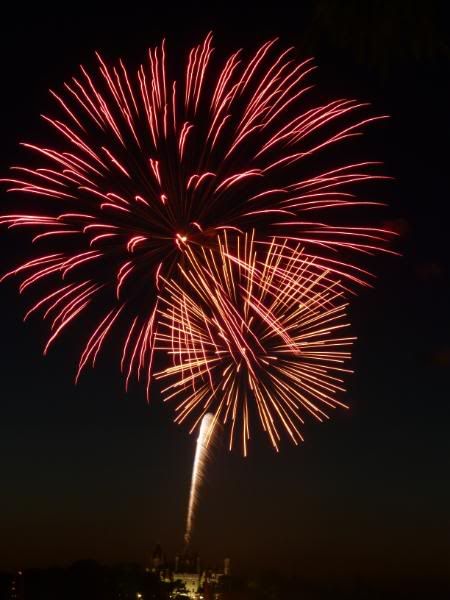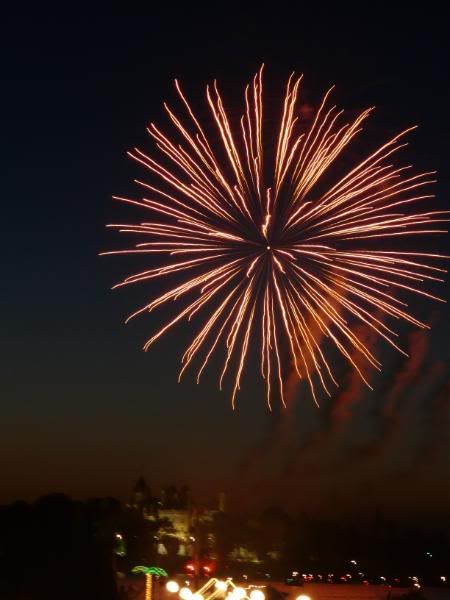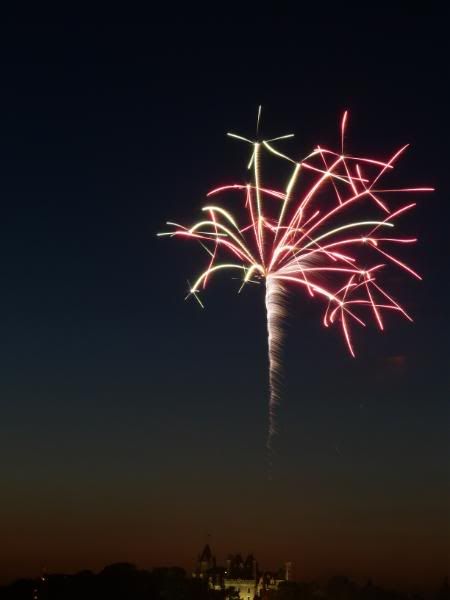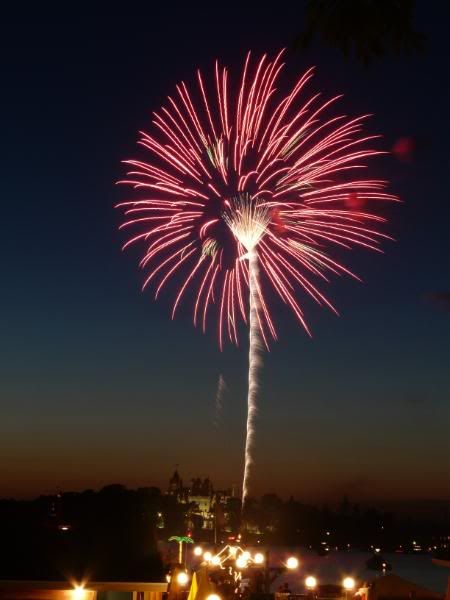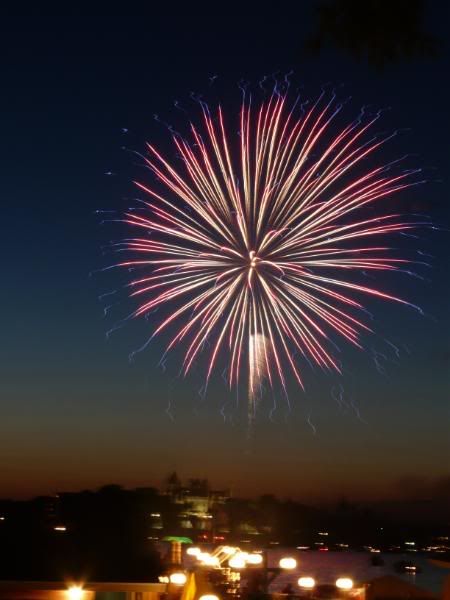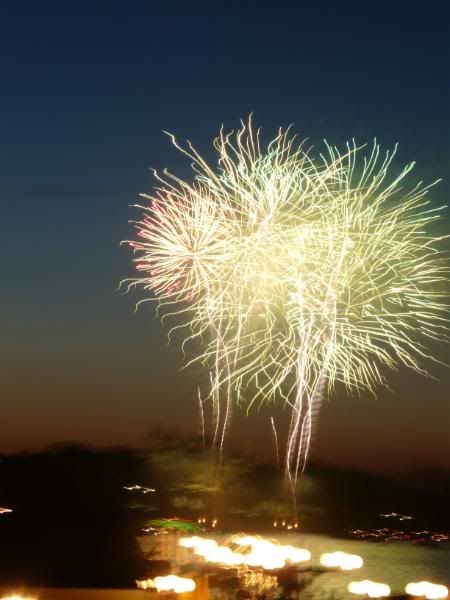 I haven't cropped any of the shots yet. Iknow a few will look better after cropping. These are just a few of my favs. I ended up with close to 100. I took my tripod, and managed to setup in a motel parking lot straight across from Boldt Castle where the display is shot from.
I've spent the majority of the time I'm on the pc since Thursday night ripping CDs to the smaller EHD. (That is, I keep switching out the CDs while working on other things... LOL) Between the two of us, I believe we own close to 400 CDs, and I only ever use them when in the vans. I figure this way I can listen while working on the pc, or cleaning in the house.
AND
, if I can figure out how to use the MP3 player Mike was given about 7 years ago I can take some of it with me from time to time! LOL
I think I need to try to finish up the planting today... or maybe tomorrow... The landlord stopped by to get the rent this morning so I have permission to plant asmall veggie garden,and know he's trying to get the house converted to electric heat. Having municipal power here in town helps a
LOT
. I know the electric bill will be fairly high some months, but it can't be as high as the fuel oil bill which I'm estimating will probably be about$800/150 gal in Sept... And, we end up needing about 150 gal every 3 weeks from Sept-March.
Anyway, I'd better get some other stuff done! Thanks for stopping by, and have a great day!
:)