My upnote from the weekend?! I finally managed to sell the blinkin' truck that we've been trying to get rid of for almost 2 yrs! I settled for $600 less than I originally wanted, but it is gone! Now, maybe it sounds foolish to have agreed to so much less than I wanted to get, but in my town you cannot have an unlicensed vehicle in your yard... So the damn thing has been sitting here - licensed and insured - and hasn't been driven by us since 2004! 'Nough said?!? Paying off two bills with the money today, and hoping to turn in the plates so I can cancel the insurance today as well.
----------------------
EvaK (Digi Chick) was having a Description Writer call last week. I didn't make the cut, but the sweetheart was nice enough to send a coupon with the rejection that covered the price of her Grab Bag!! Gotta' say - it's large (200Mb) and beautiful! If you haven't checked it out you should!
And, speaking of Grab Bags... have you checked out Heather's new
Designer's Delight 6
yet???
Grab it before it gets opened!
----------------------
I've decided to switch-up what challenges I'm doing this month because of some attitude that really bothered me. So, my February list currently includes 25 challenges at 4 different sites, and 50 at another site! Now I know every eyebrow that reads that has immediately jumped about 2 feet in the air, but here's the deal:
My 5's at Divine Digital. Hostessed by Princess Lala and Nora Long. There are 50 journaling/listing prompts for you to create a mini book of your "5s". If you complete at least 45 of the 50 before the end of February, post them, and link back, you get a great prize from Laura (Princess Lala). Most of these are not that hard, ladies!! I completed two of them in an hour this morning! And, I'm about 1/3 finished with a 3rd!
Title: My 5 Fav Authors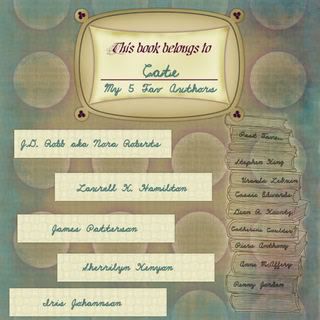 Credits:
Papers and elements from the Hooked On Books Addon by Mikkel Paige.
Fonts: GG Herb Script (Yes! That's my dad's handwriting immortaized by The Golden Girls Designs!)
LO completes challenge 21 of 50 for My 5s at Divine Digital.
___________________
Title: 5 Flowers for my Garden
Credits:
Papers and elements from the Granny's Kitchen kit by OneScrappyMom available at Elemental Scraps.
Photo by me.
Fonts: CK Dandy
LO completes challenge 27 of 50 for My 5s at Divine Digital.
___________________
I also completed two LOs and two QPs yesterday...
Title: Reed Family Tree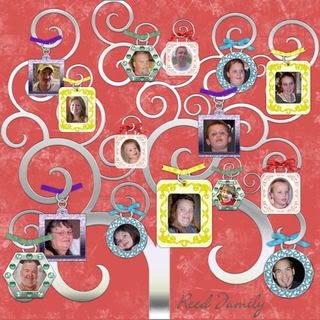 Credits:
Tree and frames from the Family Tree kit by Christina Wall available at Gotta Pixel.
Paper from the All About The Alphabet kit by Christina Wall available at Gotta Pixel.
Photos from ummm... everyone?! LOL
Fonts: CK Heritage
___________________
Title: So You!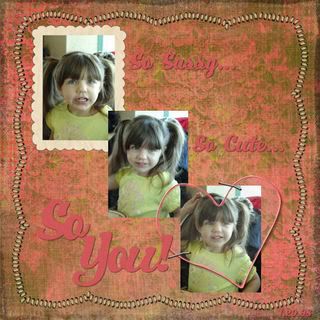 Credits:
Papers and elements from the Mirabel kit by Rachel Martin available at Pickelberrypop.
Photos by my dad.
Fonts: CK PuppyLove
LO completes the Jan 28 Double Dog Dare at SDD.
___________________
The QPs are for
Trina's 8th grade project
via DST...
Page 1: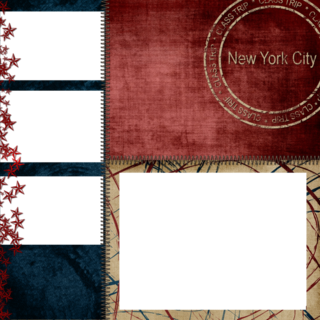 Page 2: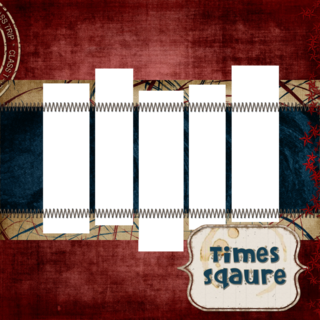 I created page 2 with and without the title so it could be used for other NYC pages if desired.
----------------------
Well, this has been a long post, and I need to get dishes done before running errands. Dad has offered to stay here with the kids so it shouldn't be as bad... Mike managed to bring something home Friday night so that Brenden was sick by the time I got home from work on Saturday... Micaila woke up crying about everything this morning, and quite frankly both kids are still dozing on and off...
Thanks for stopping by, and have a great day!