I've hit it... my 200th post is this one! I got 3 QPs done last night - 2 bracket book ones for Laura and a 6x4 bragbook page for Heather. None I can share as yet. A lot of my designers seem to be giving me goodies that are "surprises" for NSD so that I'm not allowed to post as yet. :( I'm very much a make and share kinda' gal! LOL
I decided to share some photos from Monday & Wednesday nights as I have no LOs to share.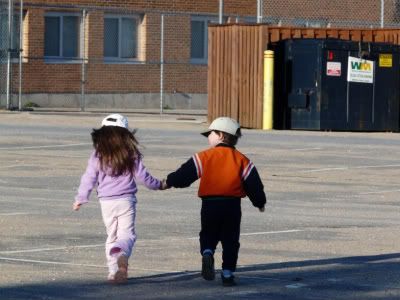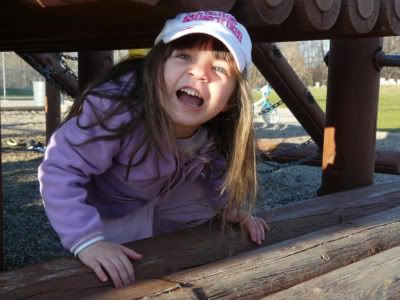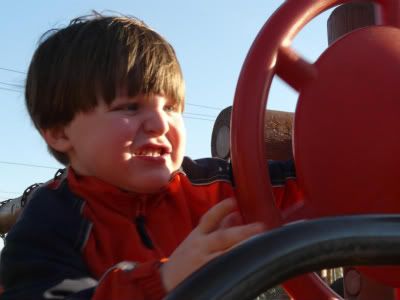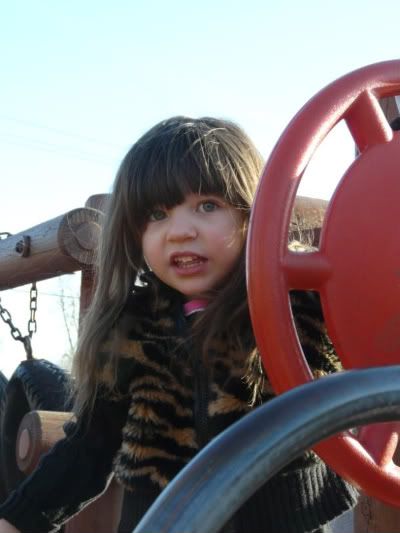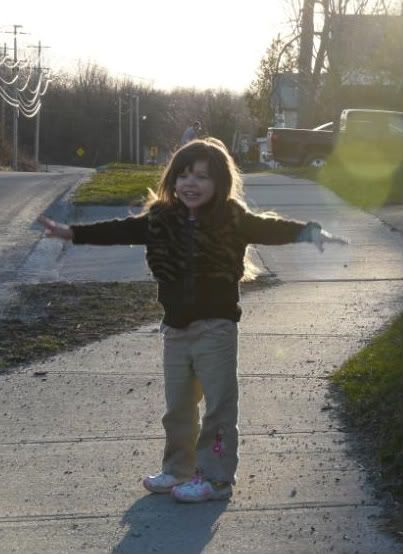 Sorry... Was that overkill?!? LOL I ended up with over 70 photos each night so this
IS
actually just a small sampling of my favs! :)
Need to run! We're supposed to hit a high of 72 today... Thanks for stopping by, and have a great day!